From: Arkey
Sheep Herder
08:28 11/14/2017
Viewed: 46 times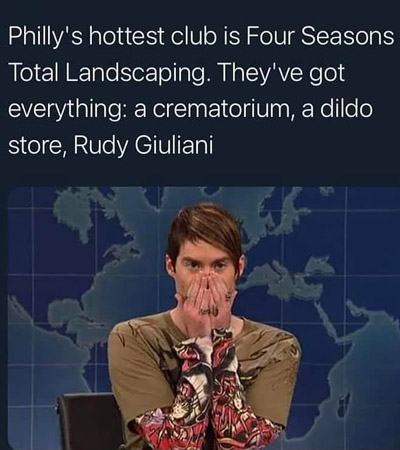 Location: FL

Subject: I'm 50/50 on it. I do think and like "earning" characters for sure... however... - [Edit Post]
0
0

---
I think an idea setup would've been (and I won't buy/play either) but if there's say 6 heroes, you can choose to unlock 2 immediately for free.

The other 4? You have to earn those.

That way if some kid wants to be ______ at the start, its all good.