From: Ceorl
Registered User
15:53 02/13/2018
Viewed: 40 times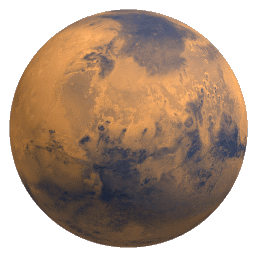 Location: Scenic southeast Michigan

Subject: This might just be my favorite topic to offer advice on ;) - [Edit Post]
1
0

---
So you like the Jetta, let's start there. What mattered most about it?

-Mileage
-Longevity
-Reliability
-European character

I'm gathering things have changed in 18 years, do you want AWD, more cargo room, something sportier?
---
I draw the line at brains and buttholes, but everything else is fair game.