From: silk
Registered User
18:43 03/15/2019
Viewed: 18 times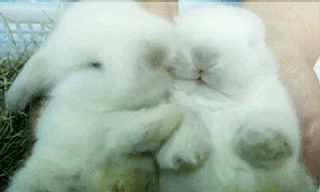 Location:

Subject: Pastrami!!!! - [Edit Post]
0
0

---
I bought a cheap corned brisket. I let it soak in water to get some of the brine out of the meat. I'm smoking it tomorrow to 150F. Then I'm going to move it to the Instant Pot and run it for 45 minutes and let that do a natural release.

Supposedly the Katz deli in New York uses a pressure cooker to do their Pastrami. So I'm hoping mine gets close to that. After that we have all the fixin's for Reubens. I'm excited.