From: silk
Registered User
10:37 06/11/2021
Viewed: 59 times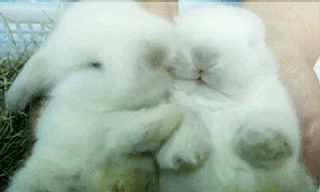 Location:

Subject: sorry for your loss. They are part of the family - [Edit Post]
1
0

---
Sorry you have to go through this. You are a good dog dad, taking care of her the way you did during these past hard years.

I had to put down my favorite dog 2 years ago. He was 16 and developed a cancer in his nasal cavity. Putting him down was the hardest thing I ever did. I named Tuck, my main in Wow after him. I've been playing as Tuck or Tucker ever since. I'm crying just thinking about that guy.